Good News! I will try to start regular uploading from Today Inshallah!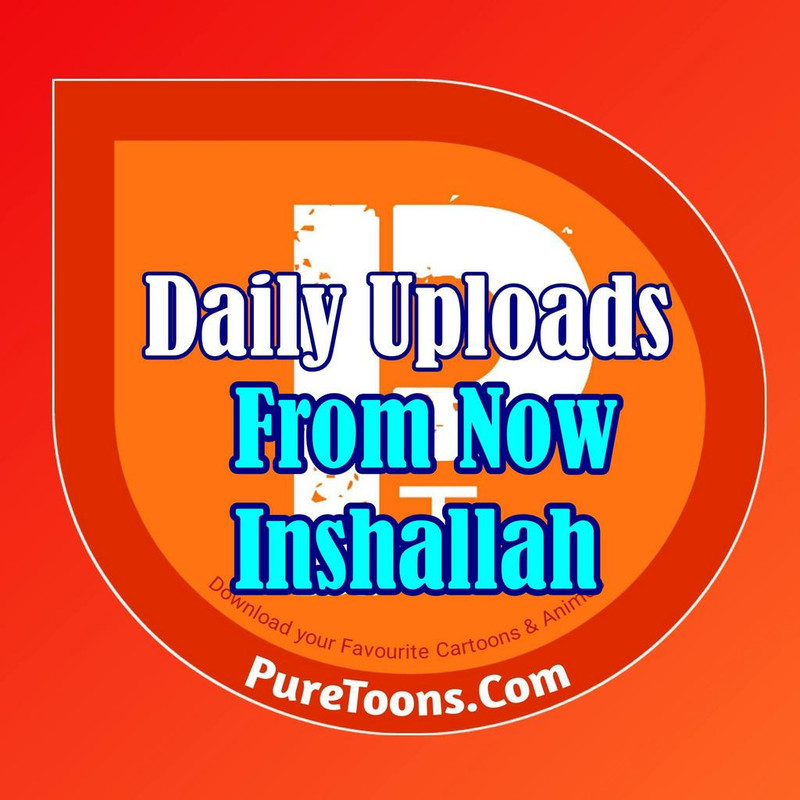 Since last 2 months I was so busy for some professonal other works. But from today, I think i can make time to work on my website Inshallah. Hope from today you will see daily updates. And PureToons is going to avilable on its own server too. Thats mean no one can delete this website for any DMCA.
And all Backups are in many Premium servers. Until Allah (God) want, I will always try to make this website as best. You all are please support me. If you have any question then please comment below. I will try to reply everyone Inshallah. Thank you.
Alhamdulillah!